Hand Painted Mini Cactus
Posted by Tara
A week ago I did some
hand painted garden markers
, and I enjoyed all the painting that was involved. I had lots of rocks left over and wanted to paint them and make them into something cute!
When I was getting ideas for my garden markers I happened to come across some river rock painted into cactus. I thought "what a fun idea!" I was going to do large river rock, but really liked the idea of setting small pots with painted cactus on a window sill for a kitchen or on a book shelf.


This craft is not only easy but cheap! I bought most of my supplies at the dollar store and the dollar spot at Target. Rocks were free from our nearby river bottom and I already had the green craft paint!
Here is what you'll need:
First wash your rocks and make sure all the dirt has been rinsed off.
Then sort your rocks. I chose a long rock and two round shaped rocks per pot. You want to have dimension.
Paint your pots and let them dry. After they were done I sprayed them with a sealant. I then painted my 3 rocks different shades of green and tried making them all look like different cacti.
Once the pots are dry and the cacti are done, fill your pots with moss. Place the rocks in the pot where you want them. Then fill in with tiny rocks to hold your cactus in place. That's it! Look how adorable they are! What a great gift these will make for a friend or for Mother's Day!
Linked up with :
Keeping it Simple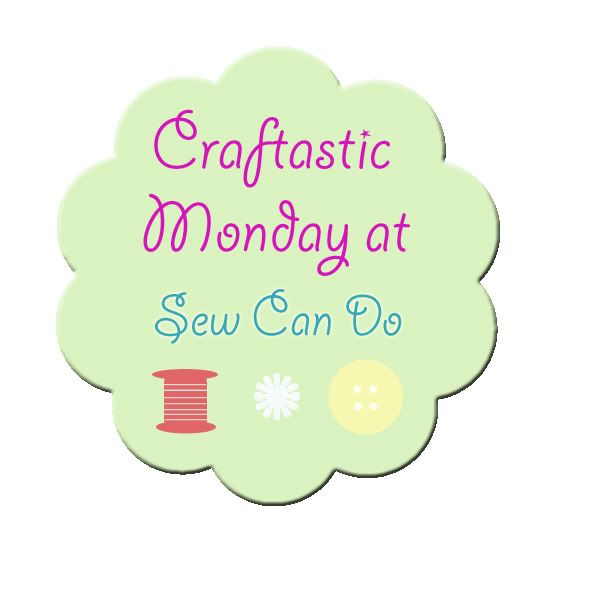 Labels: diy, Hand Painted, Painted Cactus, tutorials